These items our dreams from the childhood. In the glass ball is wintertime and it is snowing.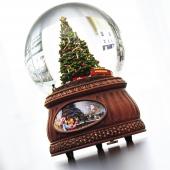 Christmas Snowglobes
Special types of Snowglobes, with Christmas topic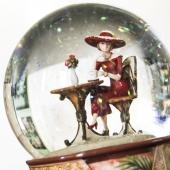 Snowglobes for any time
Although the name is snowglobe, they are not only with winter topic. They can include our favourite figure: Little Prince, Mickey Mouse, Winni the Pooh, or clowns.
Showing 1 to 21 of 21 (1 Pages)