Different in size and pattern fourwheelers. (eg, fire, ambulance, road maintenance, classics: VW, Trabant, Porsche)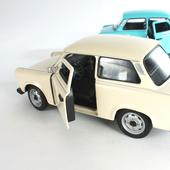 Nostalgy, vintage, retro
Model cars from the eastern block before the 90's era like Trabant and VW Beetle, and other iconic vintage cars like VW Beetle and Citroen 2CV.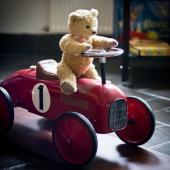 Ride-on and pedal cars
Every child dreaming about this ride-on and pedal cars.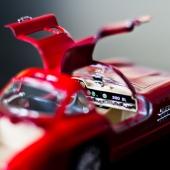 Scale models from 1:18 to 1:64
Die cast metal model cars in different types.
Showing 1 to 5 of 5 (1 Pages)